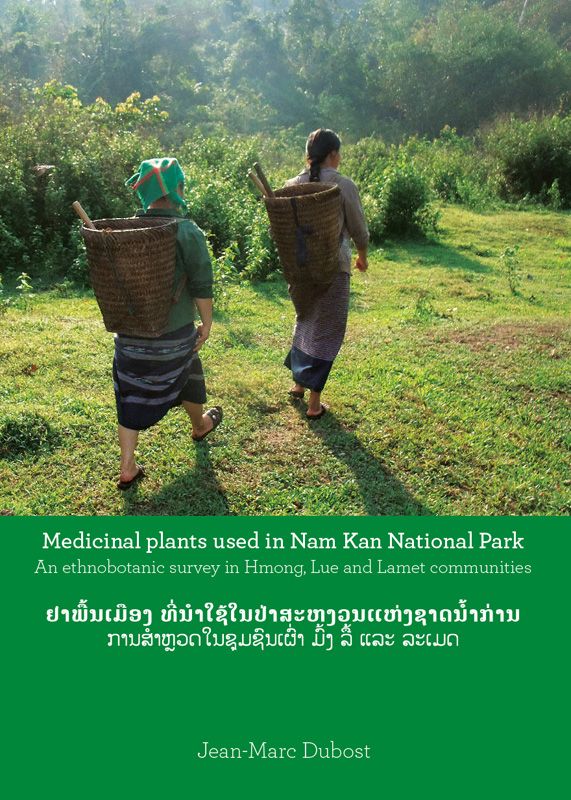 This guide is the result of an ethnobotanical survey carried out in the Nam Kan National Park by the French Ethnobotanist Jean-Marc Dubost for The Gibbon Experience.
The Nam Kan National Park shelters some of the most ancient Lao forest and is very unique, both in terms of its ecosystems and cultural diversity.
The reader will discover a variety of medicinal plants used by three ethnic groups living on the park. They are used in many ways to maintain general health and to treat a wide range of diseases and ailments.
Each plant is briefly presented and illustrated, followed by its vernacular names and a description of its medicinal applications in the different groups using it, giving an insight into the great diversity of their cultures.